There are many reason we can give you, but here are our top three:
Each lender has different credit policies, this is the main issue for expats as each lender has different policies on how they look at the currency your receive your income in, exchange rates, deposits amounts (we have lenders that are happy to lend up to 97% of the property value for expats). You might be surprised in the difference between the maximum lending amounts for different lenders based on these policies.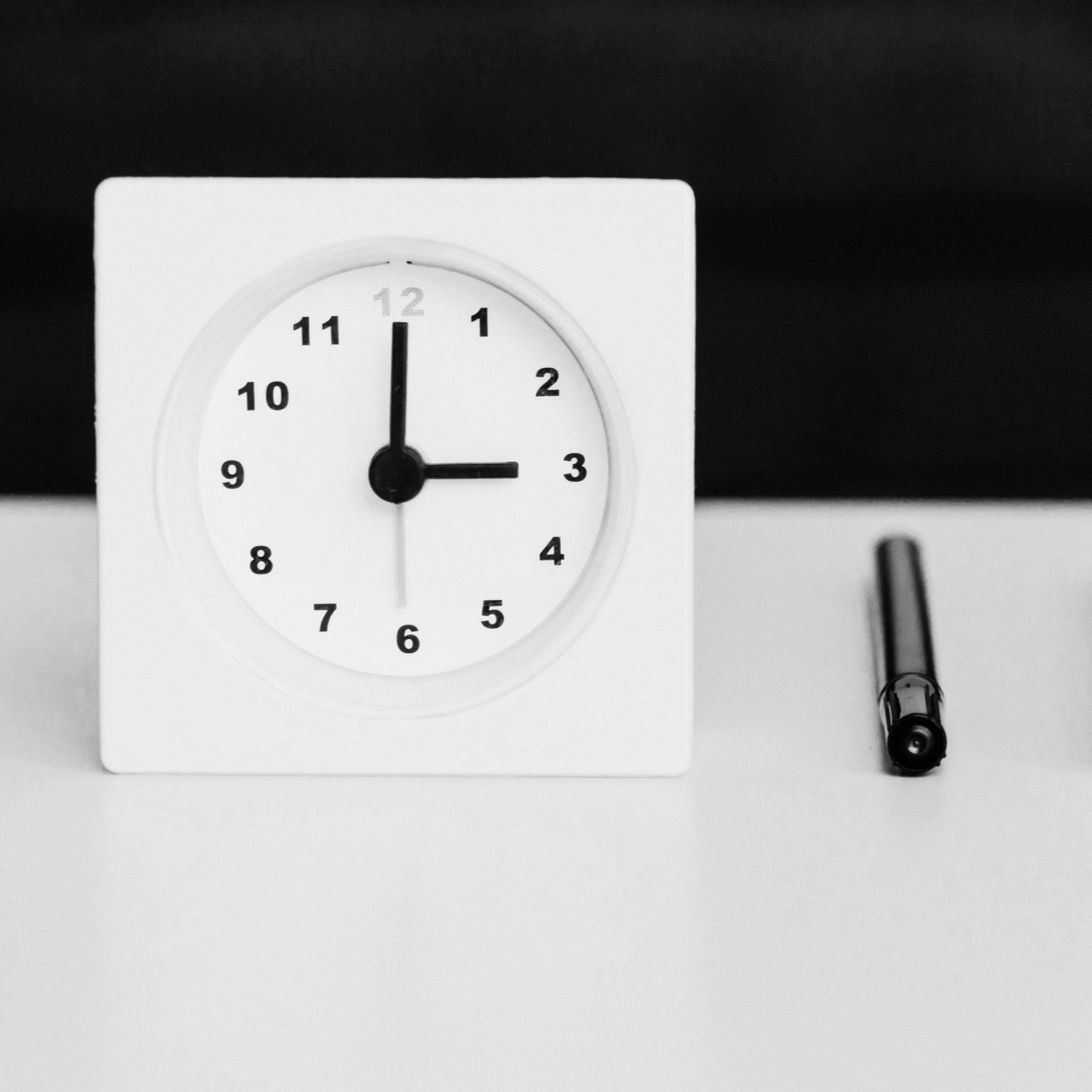 Better service. Bankers are generally only available during business hours. We understand that there can be time zone differences and as we don't keep bankers hours, you can reach us after hours and over the weekend.
We can search a large number of loans from a large number of lenders – banks, credit unions, insurance companies, building societies as well as number of mortgage managers — to find the best loan package for you. Your bank can only offer you what they have, and nothing else. If you want to find out if your bank is giving you the best deal, you don't ask the bank…you ask us.