Welcome to Australian Expat Home Loans and the help you need in securing your property back home in Australia.
I'm Anton Clarke, founder of Australian Expat Home Loans (and parent company Loan Smart), and my goal is to ensure that you have the assistance required to make the home or investment buying process simple, streamlined and hassle-free.
At Australian Expat Home Loans, we specialise in connecting Australians living and working abroad with the specialised lending packages necessary to purchase property back home in Australia.
Purchasing property in Australia while overseas is challenging, but we have the answers and systems to make the process as easy as possible.
I look forward to speaking to you soon.
Australian Expat Home Loans is a division of Loan Smart, and is dedicated to providing solutions and services for Australian citizens living and working abroad.
We were founded to provide outstanding service and solutions specific to the needs of expats.
Our Commitment Is to Your Success
At Australian Expat Home Loans, we're dedicated to ensuring that you are able to get the financing package that's perfect for your needs, both now and in the future. Our innovative, detailed consultation takes into account your lifestyle, your short-term goals, your long-term plans, your current and future financial situation and more. Based on that information, we begin building a finance solution tailored specifically to you. We don't believe in one-size-fits-all financing. You're an individual, with individual needs and requirements. We understand that.
We're Specialists in Expat Lending
Expats face significant hurdles in their search for a home loan. Both Australian laws and lender policies can work to make securing financing a serious headache.
We specialise in connecting you with lenders serving the needs of expats, and ensure that your process is as smooth as possible.
We believe in doing business the right way. Our guarantee to you is that you will receive:
Honesty at all times

No surprises hidden in the fine print

Exceptional service at every point through the financing process

The shortest amount of time spent securing the right loan for you

That you'll always be able to reach us when you need to

The best mortgage package for your short and long-term goals
This book is essential reading for anyone who is working and living overseas who are looking to buy residential property back home in Australia. Obtaining a mortgage can be complicated at the best of times, but that task can be a nightmare if the proper steps are not taken.
In this easy to read book Anton covers the following topics:
Currency & Taxation and how they can affect your max borrowing capacity

Setting realistic timelines for the total process to be done correctly

How to calculate the true cost of any loan

The right questions to be asking any lender
Our initial email comes with our simple easy to complete "Client Fact Find" it's only a few pages of data collection that enables us to get a clear idea as to your current financial position.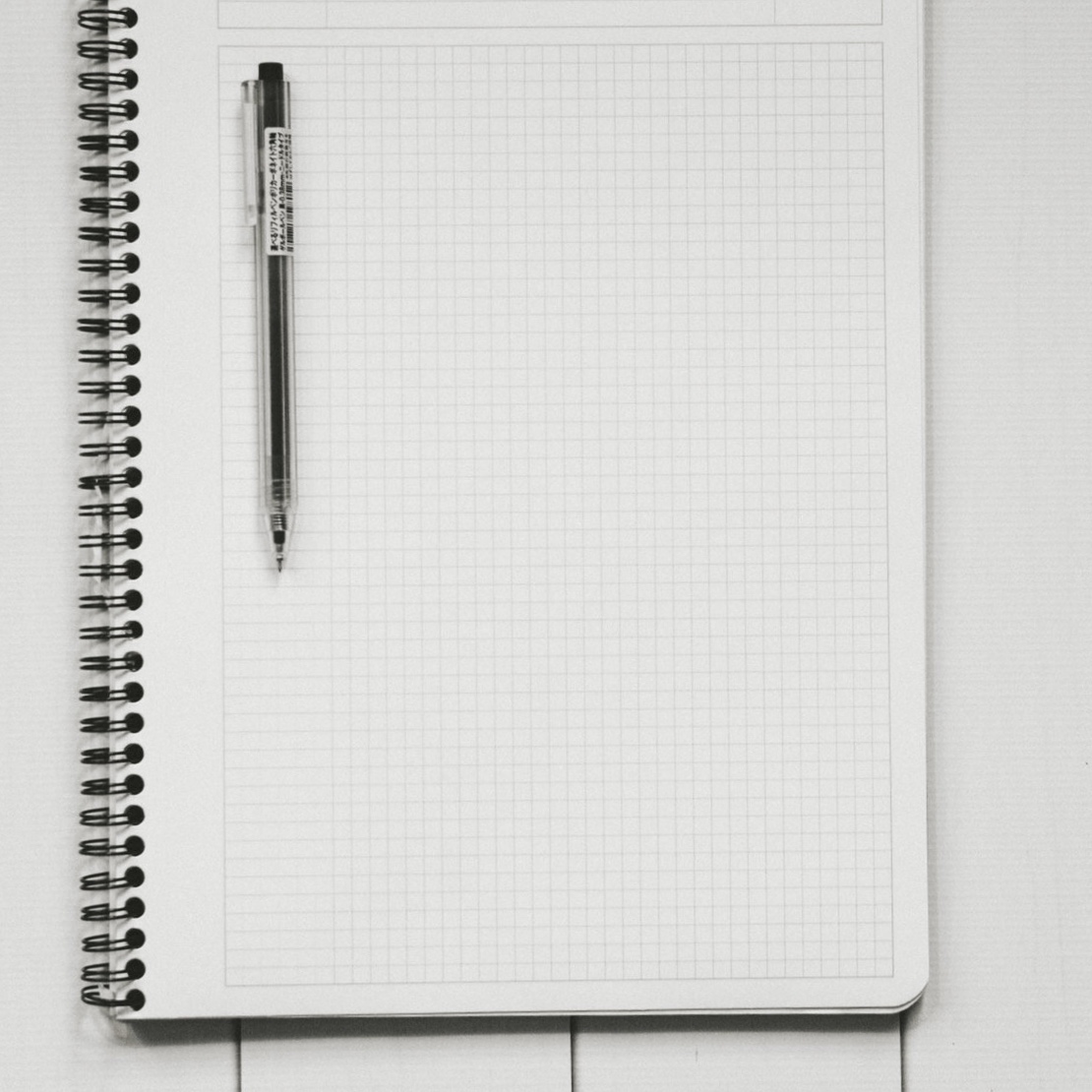 Once we have your completed "Client Fact Find" we then complete a report with our full recommendations, lender options and everything you need to know to make a decision.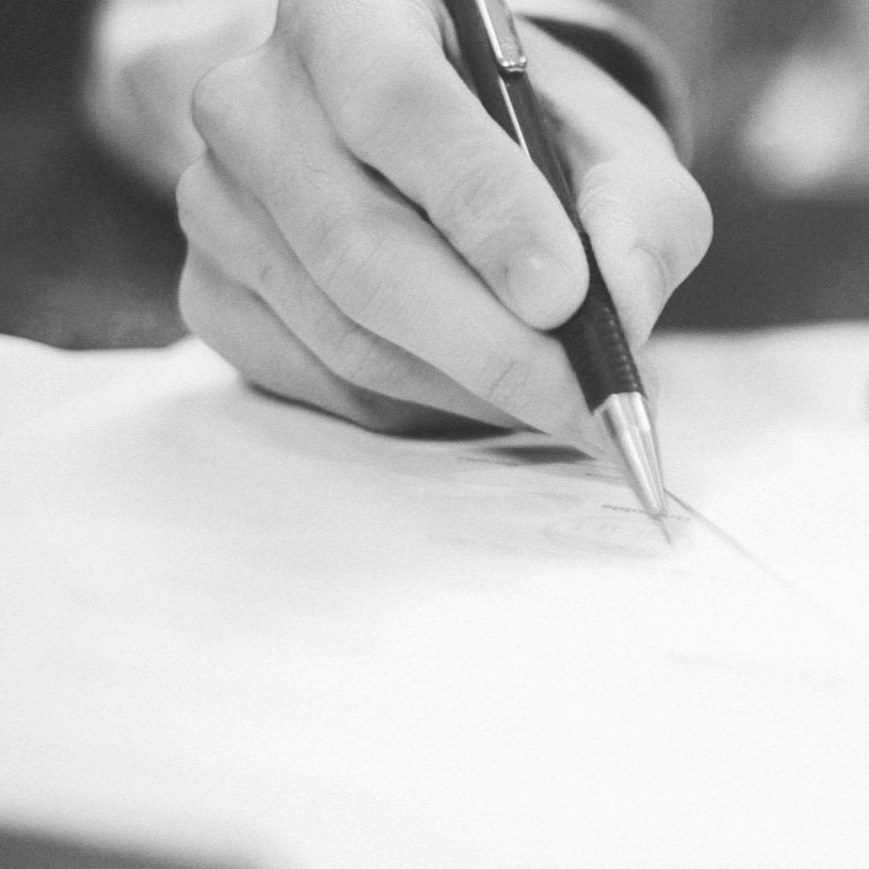 We are now ready to prepare the lenders paperwork and get signatures on the application, once completed we are then ready to electronic lodge your details with the lender. It's normally at this time we would make a time for a Skype interview so we can satisfy the lender interview process.
Once the loan has been lodged with the lender we would expect to have approval between 1 to 4 working days depending on the lender.
If you have not found a property yet we would get the lender to issue pre-approval (subject to you finding a suitable property) this can last between 3 to 6 months depending on the lender.
If you have already found a property once we have received full loan approval then your loan and mortgage documents will be prepared and posted to you (unfortunately the Australian lenders have not got to the stage where we can email you the loan documents – don't worry we are working on this with our lending partners).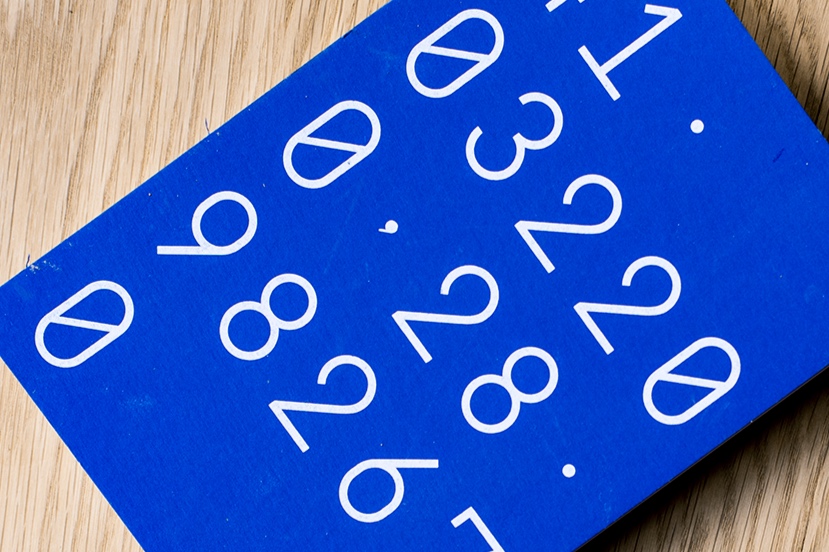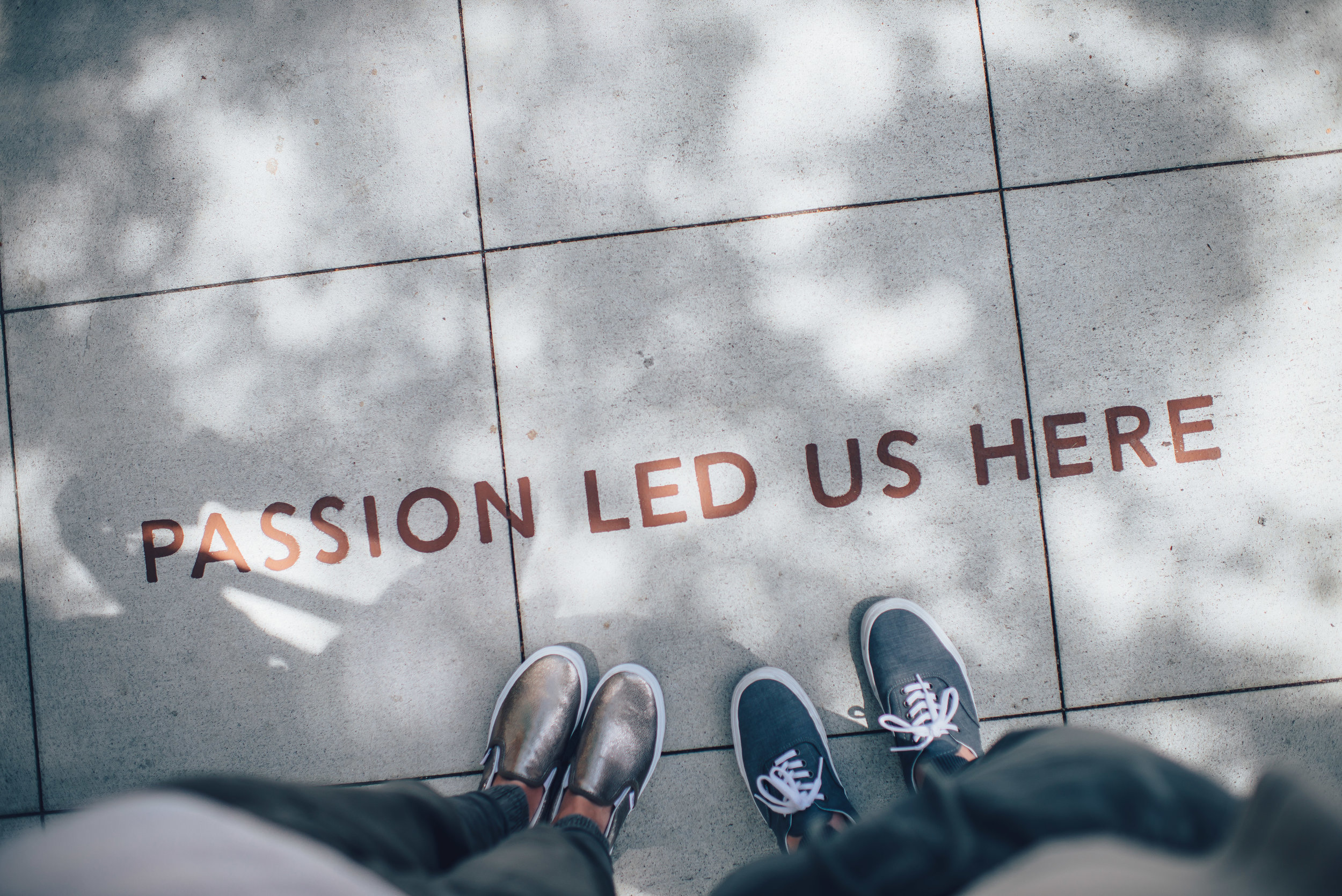 There are many reason we can give you, but here are our top three:
Each lender has different credit policies, this is the main issue for expats as each lender has different policies on how they look at the currency your receive your income in, exchange rates, deposits amounts (we have lenders that are happy to lend up to 95% of the property value for expats). You might be surprised in the difference between the maximum lending amounts for different lenders based on these policies.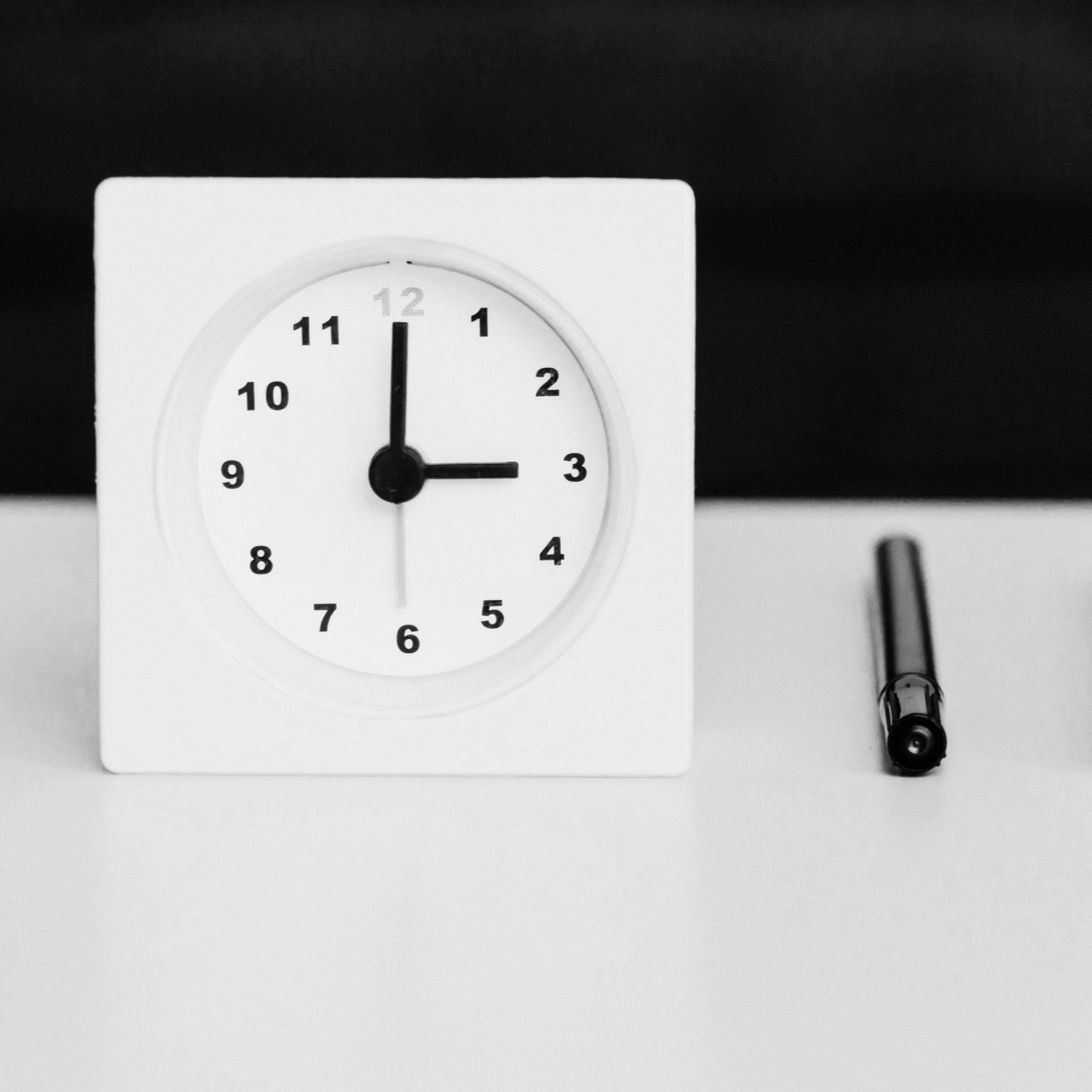 Better service. Bankers are generally only available during business hours. We understand that there can be time zone differences and as we don't keep bankers hours, you can reach us after hours and over the weekend.
We can search a large number of loans from a large number of lenders – banks, credit unions, insurance companies, building societies as well as number of mortgage managers — to find the best loan package for you. Your bank can only offer you what they have, and nothing else. If you want to find out if your bank is giving you the best deal, you don't ask the bank…you ask us.
LICENCING DETAILS
Loan Smart Pty Ltd (Australian Credit Representative Number: 397204) is a Corporate Credit Representative of BLSSA Pty Ltd (Australian Credit Licence Number: 391237).
Anton Clarke (Australian Credit Representative Number: 399113) is a Credit Representative of BLSSA Pty Ltd (Australian Credit Licence Number: 391237).